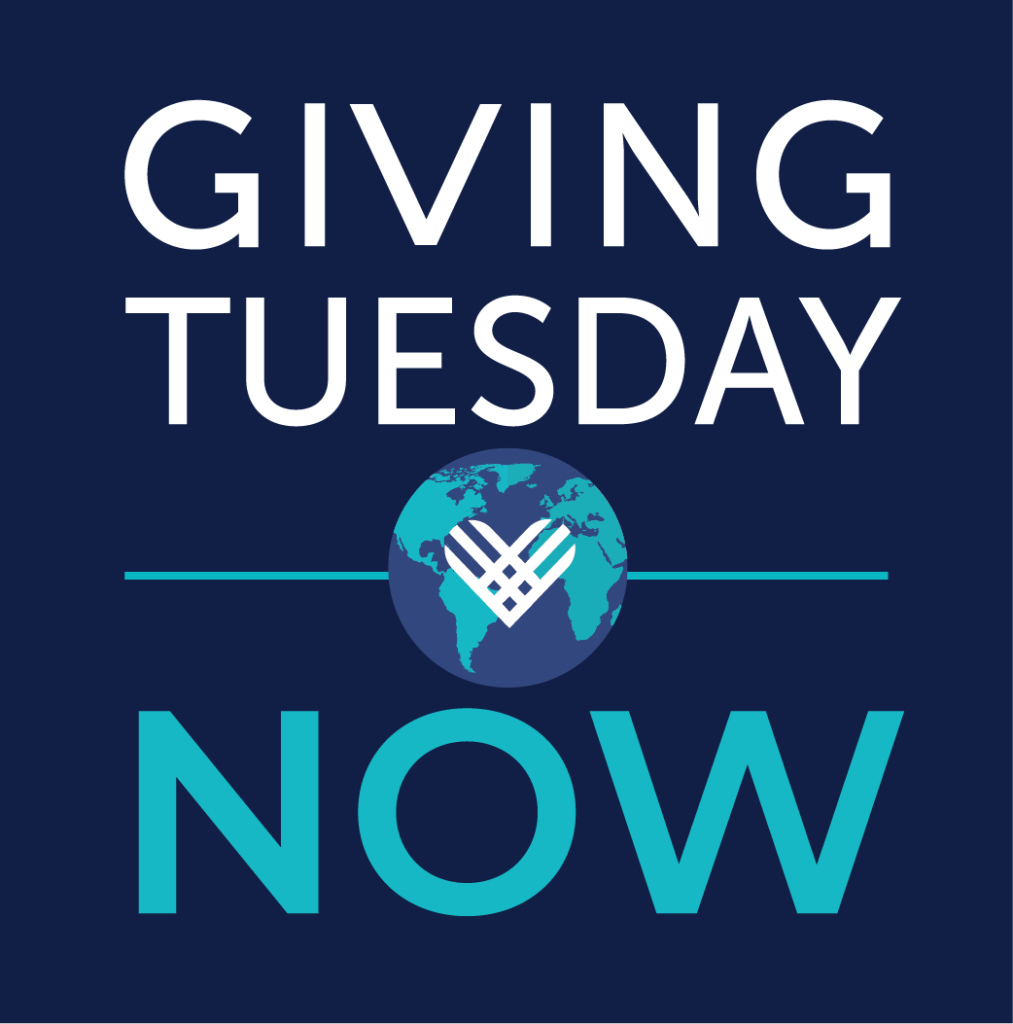 What is #GivingTuesdayNow?
#GivingTuesdayNow is a global day of giving and unity, set to take place on May 5, 2020 as an emergency response to the unprecedented need caused by COVID-19. Project Safe is participating in Giving Tuesday. Donate here.
Want to support Project Safe on #GivingTuesdayNow? Be an Ambassador! Download the Ambassador Guide to learn more about Giving Tuesday Now, how you can help, and sample social media posts and graphics to share with your friends.
Domestic violence doesn't stop, so neither do we. Project Safe is responding to meet the increase of needs for those experiencing domestic violence. #GivingTuesdayNow is a global day of giving and unity, set to take place on May 5, 2020 as an emergency response to the unprecedented need caused by COVID-19.
"Project Safe has joined #GivingTuesdayNow because our advocates and staff work around the clock to help victims and survivors of intimate partner violence," says executive director, Joan Prittie. "COVID-19 has created unique challenges for survivors to access domestic violence services as families and partners across Georgia continue to shelter in place. All of our services are available including shelter, hotline, text line, legal advocacy, an online support group, and walk in hours at our outreach office. Through participating in #GivingTuesdayNow, you can support Project Safe's work to help everyone be safe in their homes and safe in their relationships."
People can show their generosity in a variety of ways during #GivingTuesdayNow, whether it's sharing our hotline number, advocating against domestic violence, donating shelter items, or making a monetary donation, every act of generosity counts. Project Safe's Board of Directors and friends are taking this opportunity to give back to the community and will match contributions up to $2500.
"#GivingTuesdayNow is a chance for us to stand united and use grassroots generosity to show that we are all in this together, beginning to end," said Asha Curran, CEO of GivingTuesday.
Those who are interested in joining Project Safe's #GivingTuesdayNow's initiative can visit project-safe.org/giving-tuesday/. For more details about the GivingTuesday movement, visit the GivingTuesday website (www.givingtuesday.org), Facebook page (https://www.facebook.com/GivingTuesday) or follow @GivingTuesday and #GivingTuesday on Twitter. For youth interested in joining the movement, visit GivingTuesdayKids.org for inspiration and project ideas.
About Project Safe: Project Safe is an Athens, Georgia based 501(c)(3) non-profit organization that provides shelter, support, and resources to adults and their children affected by domestic violence. Project Safe operates Georgia's dating violence text line (706-765-8019), and our hotline (706-543-3331) is one of five routing points in Georgia for a national hotline for victims of domestic violence.
About GivingTuesday
GivingTuesday is a global generosity movement unleashing the power of people and organizations to transform their communities and the world. GivingTuesday was created in 2012 as a simple idea: a day that encourages people to do good. Over the past eight years, it has grown into a global movement that inspires hundreds of millions of people to give, collaborate, and celebrate generosity. #GivingTuesdayNow is organized by GivingTuesday, in partnership with its global network of leaders, partners, communities and generous individuals.