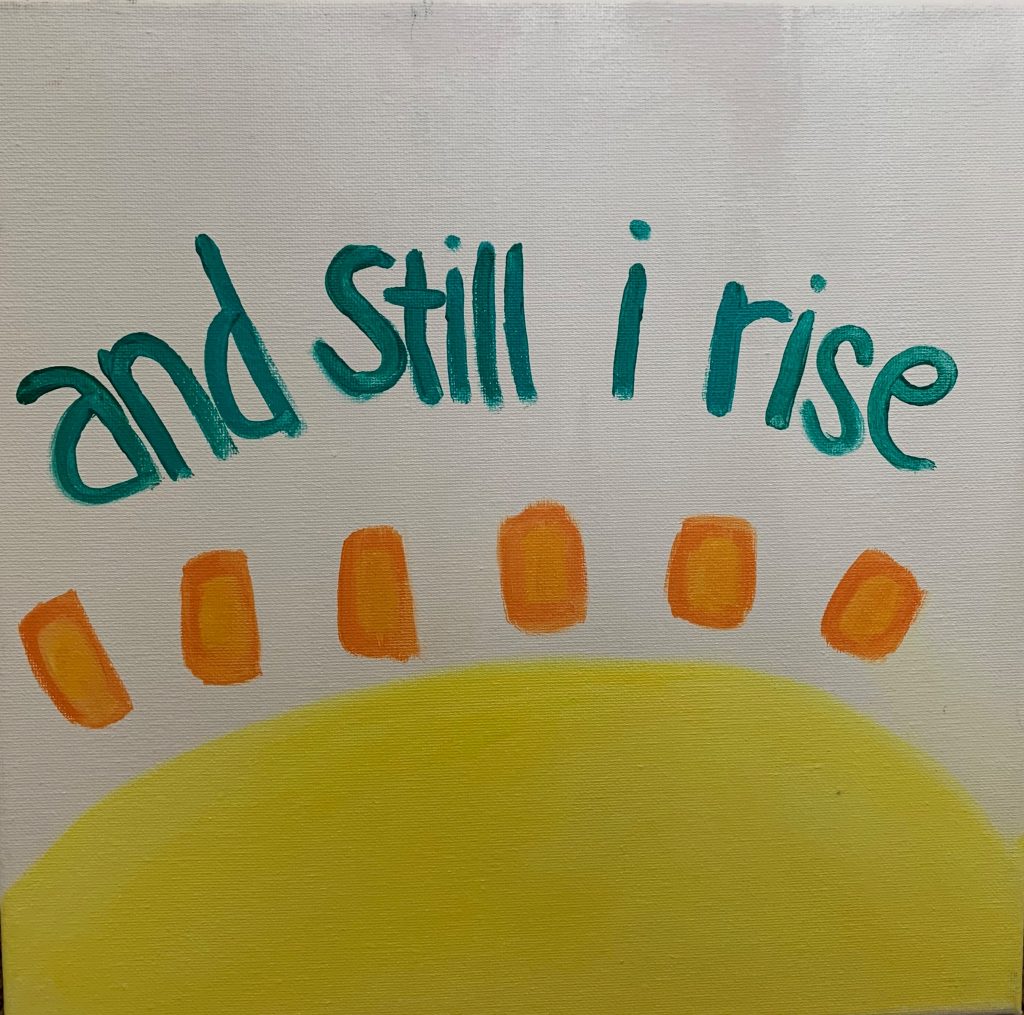 "We believe that everyone deserves to be safe in their homes and in their relationships, and that love shouldn't come at a cost of abuse or control. We can envision a world without violence, and we work every day toward the creation of that world."
Project Safe Mission Statement
Project Safe is a 501c3 nonprofit organization working to end domestic violence through crisis intervention, ongoing supportive services, systems change advocacy, and prevention and education. Project Safe's primary service area is Madison County, Oconee County, Clarke County, and Oglethorpe County, but provides services to people from all over Georgia.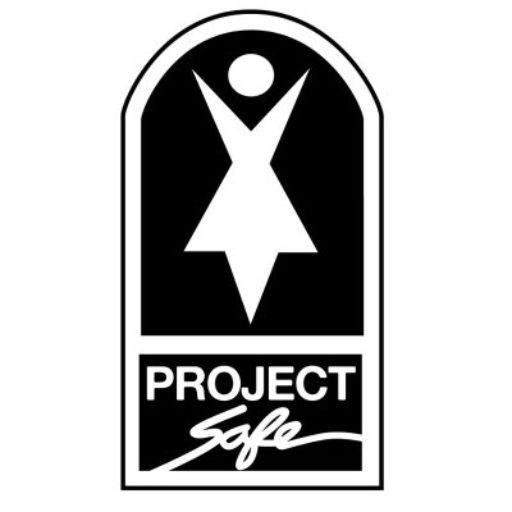 In the late 70s and early 80s, Project Safe began as a volunteer enterprise. Volunteers set up a hotline in their homes via a landline and some volunteers offered their personal homes up as shelter. These volunteers began working with a group of UGA law students and another community organization. Eventually, these three organizations combined to form Project Safe in the early 80s and the first form of emergency shelter for Project Safe was out of the basement of the Salvation Army. In the mid to late 80s, Project Safe was able to lease its own building and open its own shelter. In 1991, Project Safe incorporated as a nonprofit. Any history before that time is via stories and testimonies from past clients, volunteers, and organizers.
Today, Project Safe is able to help anyone leaving an abusive situation through a multitude of services. Project Safe offers a 24-hour Hotline and teen Textline, emergency and confidential shelter, housing assistance, legal advocacy, and financial assistance. Although the majority of clients are from Madison, Athens-Clarke, Oconee, and Oglethorpe Counties, we're a routing point for a national hotline and assist people from across Georgia and out of state.
Our approach to the fight against domestic violence combines the energy of the heart with a commitment to evaluation and attention to operational efficiencies. 90 cents of every dollar contributed to Project Safe goes to programs and services directly benefiting survivors and their children. 
We keep overhead costs low by utilizing volunteers and student interns, seeking in-kind donations of goods and services rather than purchasing them, and sharing tasks, such as answering the telephone instead of employing an office manager or administrator.
Some of our values include: 
Effective community

Having a defined purpose

Accountability

Collaboration

Safety

Working within your training

Thoughtful evaluation

Careful stewardship
If you wish to request a presentation on Domestic Violence, please email info@project-safe.org
Follow Us on Social Media!