Dancing with the Athens Stars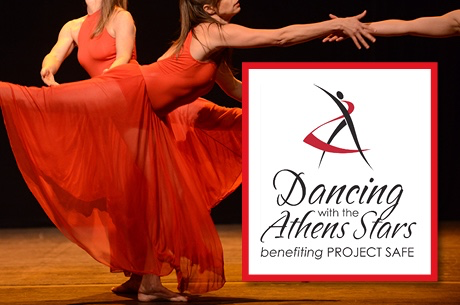 Dancing With the Athens Stars is Project Safe's most glamorous fundraiser. Teams of two pair up-one local Athens "star" and one dance teacher- to learn a routine and raise money for Project Safe. The performances are always captivating, and the audience chooses the winner. One dollar equals one vote, and there's no limit on how many times you can vote! All proceeds go to Project Safe and supportive services for survivors of domestic violence and their families.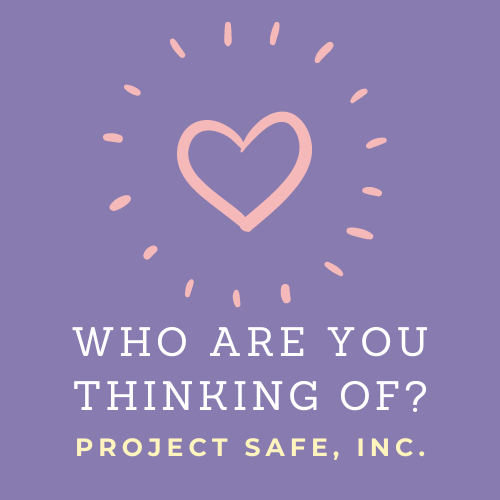 Project Safe Inc. is proud to announce the launch of our Who Are You Thinking Of? campaign. This is our way of honoring and spreading positivity about healthy relationships while raising money for the survivors of domestic violence we work with.
The idea stemmed from a few individuals who made recurring donations in unusual amounts–the numbers representing the years a couple had been married, and the age of a beloved family member.
We now ask you, Who Are You Thinking Of? What healthy relationship do you want to honor by donating to Project Safe?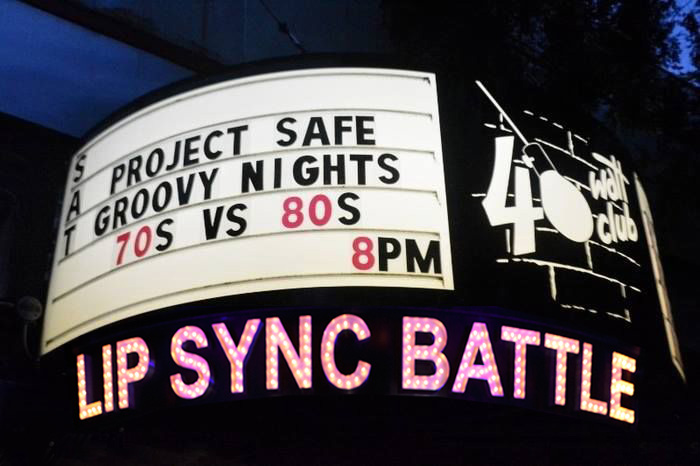 This is Project safe's funkiest fundraiser of them all!  Community members and local groups complete in this blast form the past li-syncing contest.  It's a fun night of dancing, out-of-this-world hairdos, costume contests, henna tattoos, tarot readings, and snack and drink specials form the past! Due to time travel restrictions and groovy performances, this event is 18+.
Tickets are always available at the door or can be purchased online for pre-sale starting in July.  
Stomp Out Domestic Violence Step Show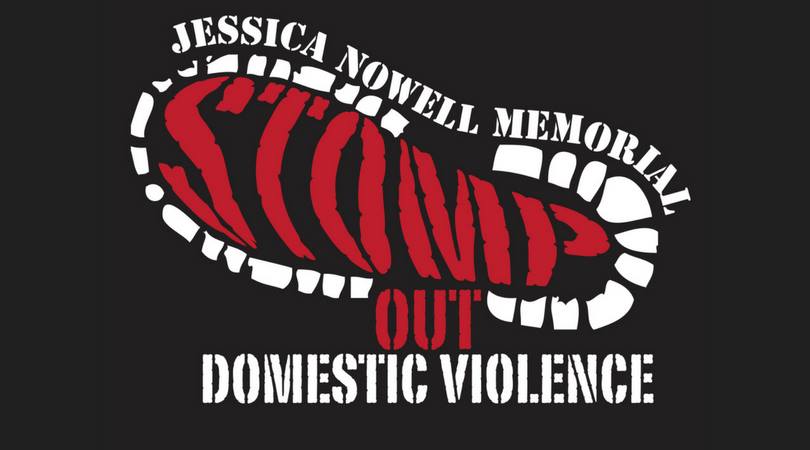 Jessica Nowell Memorial Stomp Out Domestic Violence has Project Safe's youngest advocates stepping on stage to promote awareness about domestic violence.  Students from elementary, middle and high schools compete in this fall fundraiser to create a themed step routine that addresses domestic violence. 
This event is a memorial to Jessica Nowell who was killed by her partner in 2013 and serves as an awareness event for our community.