Project Safe Named Top-Rated Nonprofit for 2018!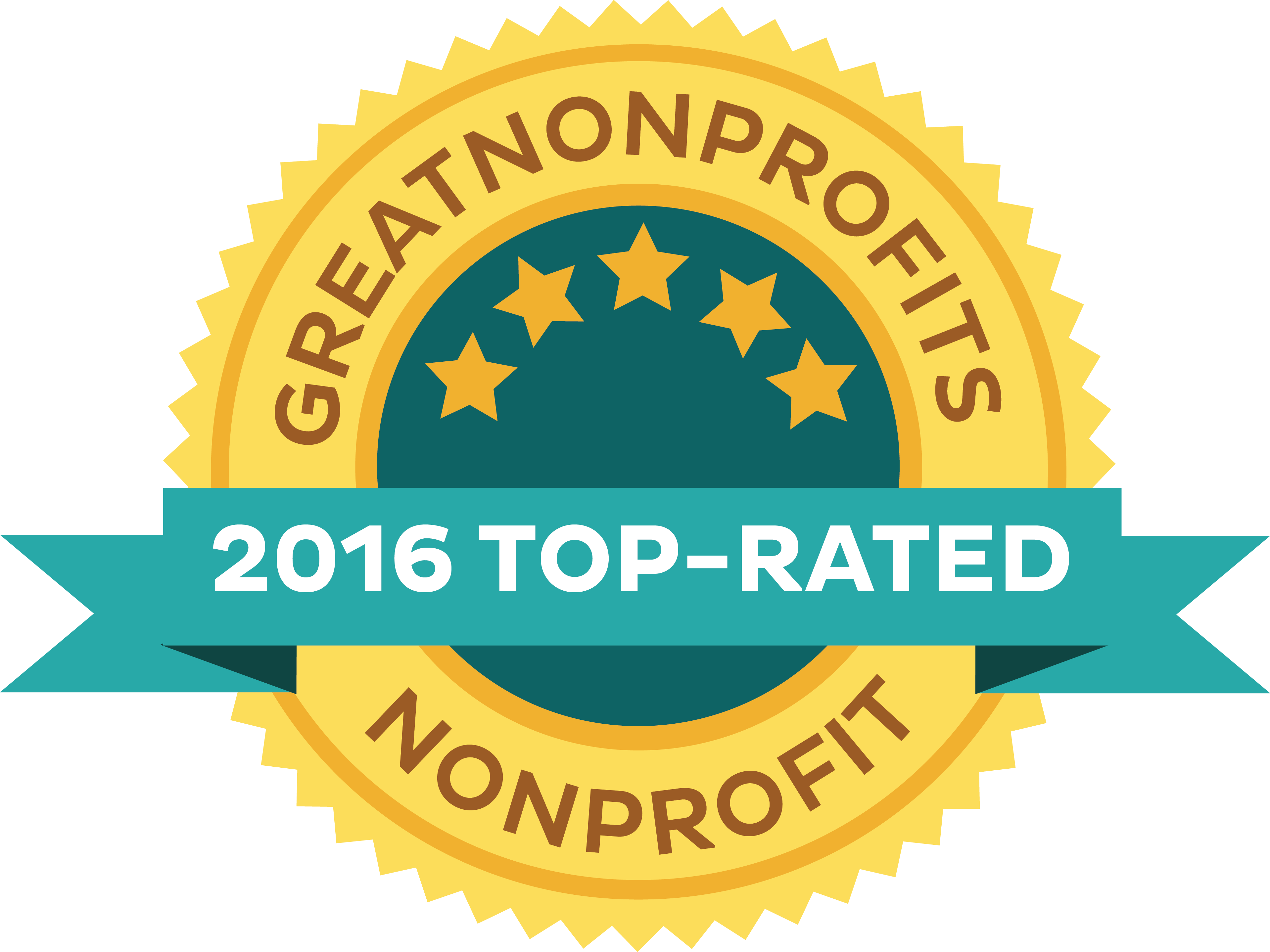 Project Safe has been named a 2018 Top-Rated Nonprofit by greatnonprofits.org, a leading source in community feedback on not-for-profit businesses. Thanks to a tremendous amount of community feedback we have continually ranked among this list for the past few years.
Thank you to everyone in the community who continually support our efforts to stop the cycle of domestic violence. For more information and to write your own review visit http://greatnonprofits.org/org/project-safe-inc-1.