Tickets on sale now for Groovy Nights!
Upcoming Events
LOCATION: Athens, GA
START DATE: April 21st, 2018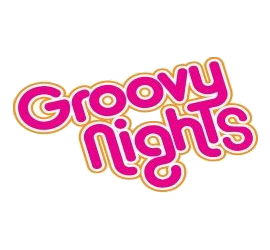 Groovy Nights-Flashback to the 1970's is August 23rd at the Classic Center. Join us for a trip through the decade that taste forgot. Experience the fantabulous food (fondue anyone?), music and fashions that we all love to hate. Single tickets are only $25, or reserve a table for you and your friends. Click on the Groovy Nights button to place your order, and we'll see you on the 23rd!
Posted by admin on Wednesday, July 2nd, 2014 @ 4:43PM
Categories: News