Working to End Domestic Violence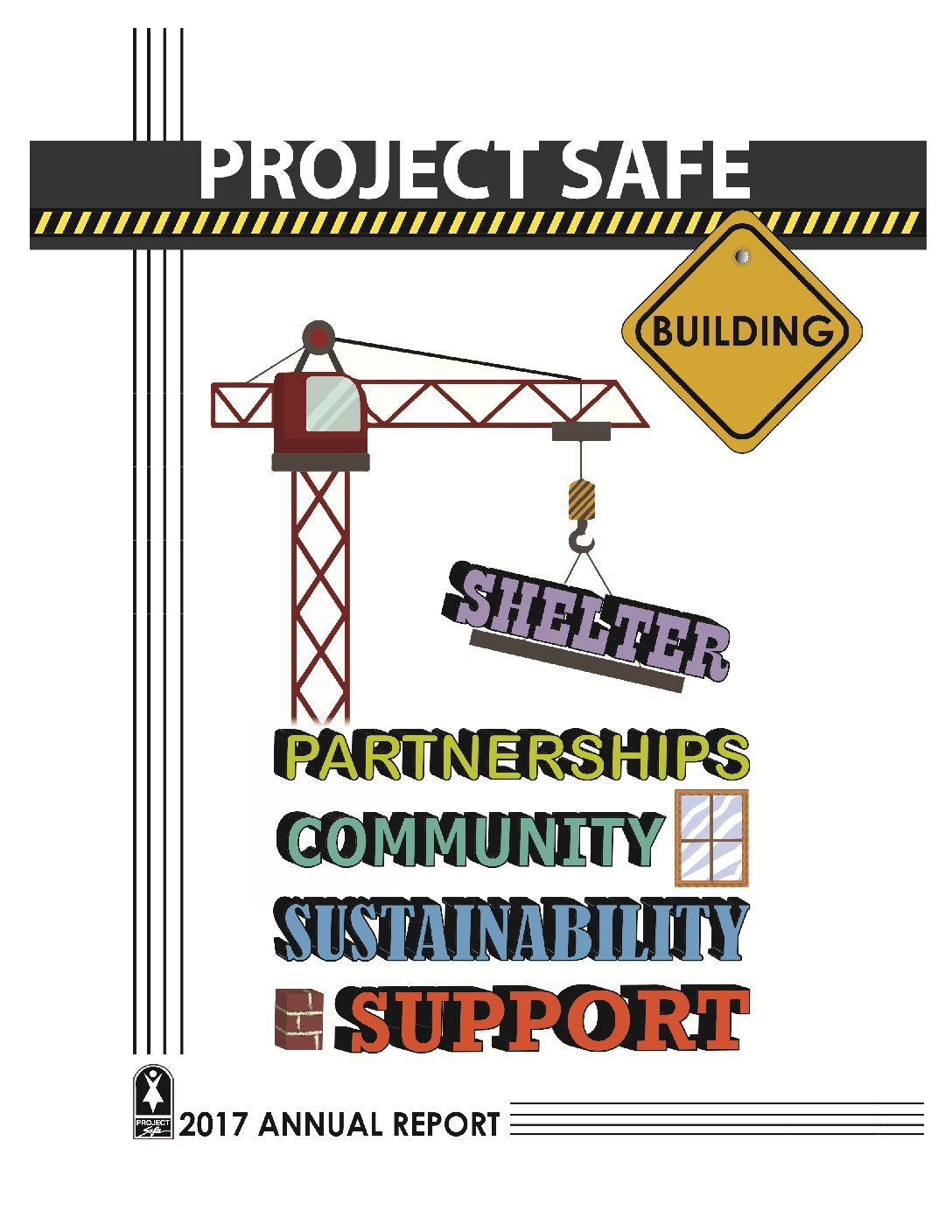 Want to learn more about what Project Safe did in 2017? The year was filled with updating our shelter, making new partnerships in our community, sustainability, and supporting our clients as they navigate their healing processes. Check out our Annual Report now!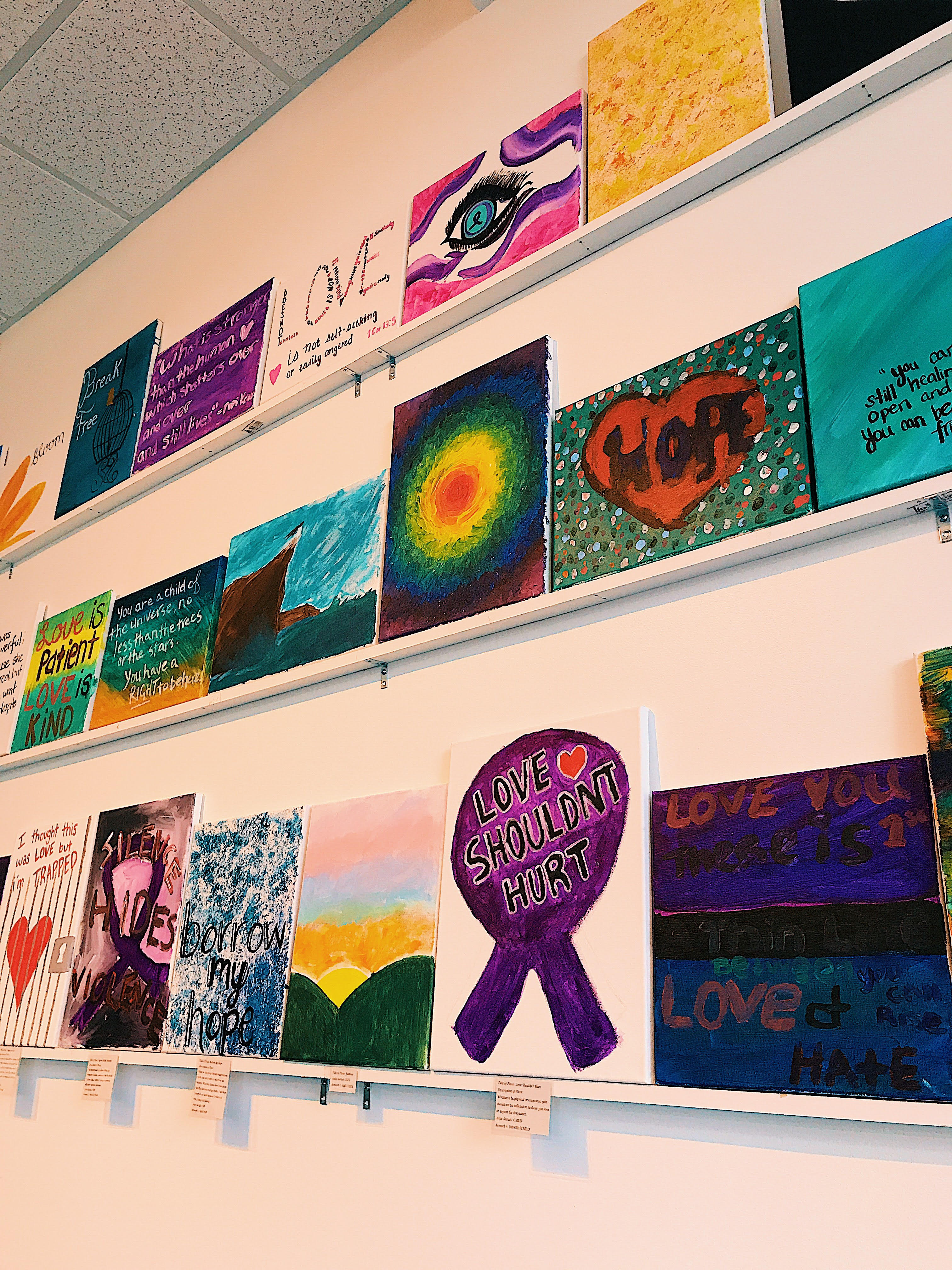 October is Domestic Violence Awareness Month! Project Safe will begin the month with a reception featuring the awareness project "Through An Open Window," on October 5th at 5:30 pm. This FREE event on features art projects created by, or in honor of, survivors of domestic violence. At this reception, we will also be honoring community members for their work to end domestic violence in the community, as well as survivors who are sharing their stories.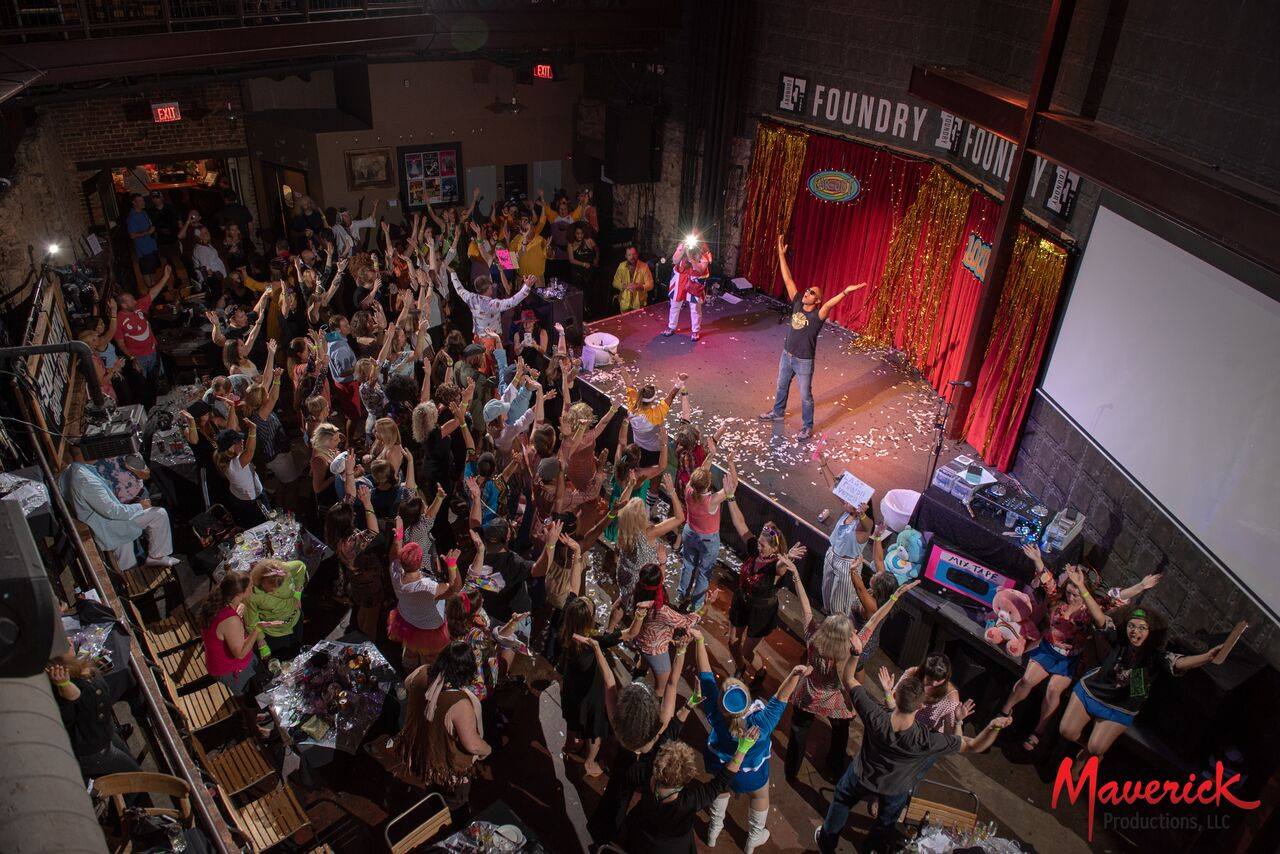 Thank you to all performers, donors, supporters, and volunteers who made the 2018 Groovy Nights Lip Sync Battle a huge success. Because of your support, we were able to raise over $33,000 for client services. We are so grateful to this community for continuously supporting survivors of domestic violence. Until 2019!
Latest News
Project Safe Thrift Store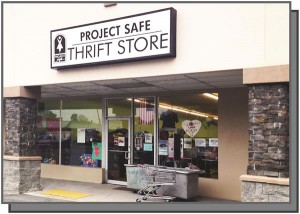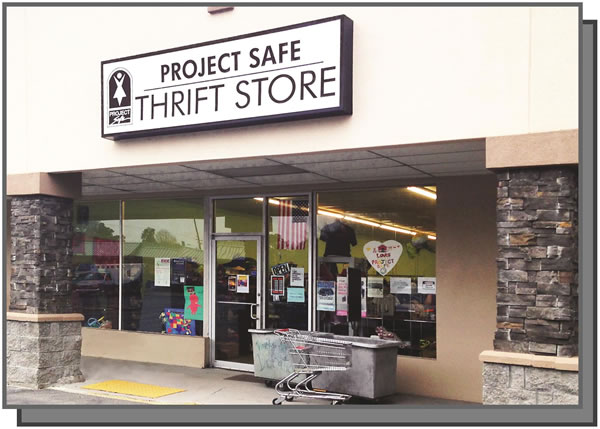 We accept clothing, household goods, sheets, towels, furniture, and small appliances at our thrift store. Project Safe clients can shop at the store for free, while the public may purchase items at very low cost. All proceeds support Project Safe services. Donations are accepted during store hours only, Monday through Saturday 10am-6pm and Sunday 1pm-6pm.  Please do not leave donations when the store is closed. We cannot guarantee that your donation would be used as it was intended if you leave donations after hours. Donations are more likely to be soiled or taken if left after hours. Call 706-425-8863 for more information. 995 Hawthorne Ave. (Bell's Shopping Center)