Working to End Domestic Violence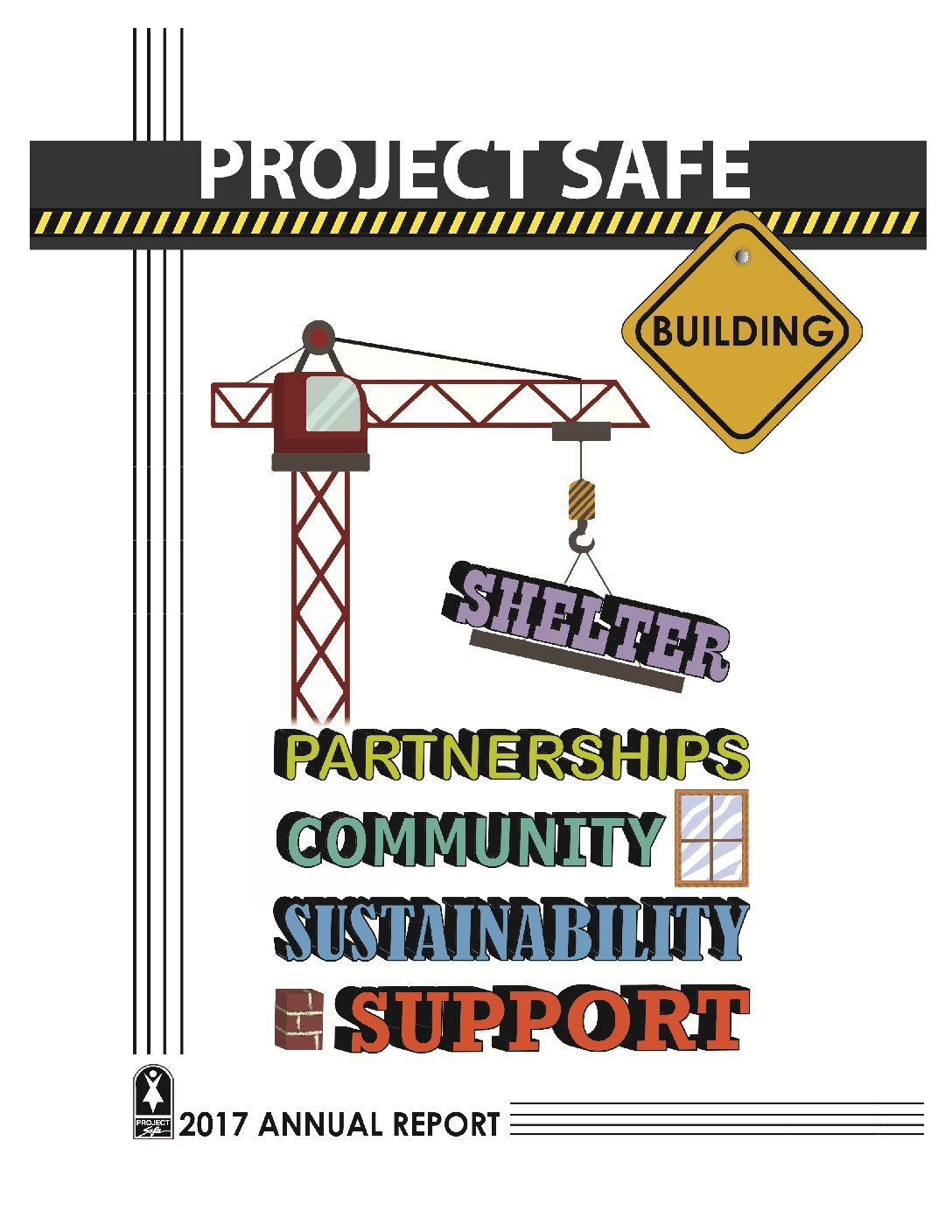 Want to learn more about what Project Safe did in 2017? The year was filled with updating our shelter, making new partnerships in our community, sustainability, and supporting our clients as they navigate their healing processes. Check out our Annual Report now!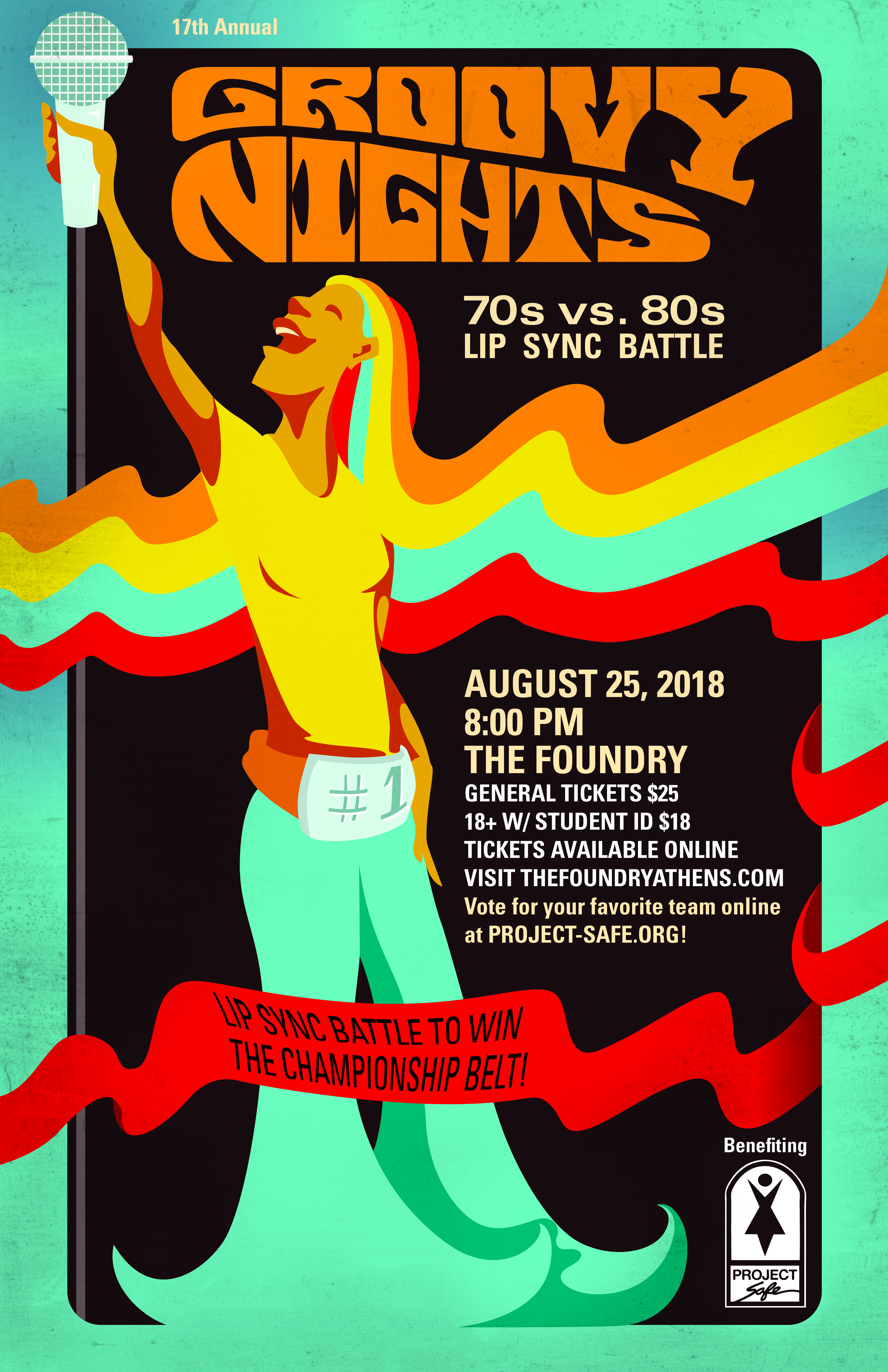 Groovy Nights 2018 tickets are now available! If you miss the 70's or 80's, love dancing with your friends at a beautiful venue, or just want to support Project Safe, then this August 25th event is for you! You don't want to miss this epic Lip Sync Battle. Stay tuned for voting information!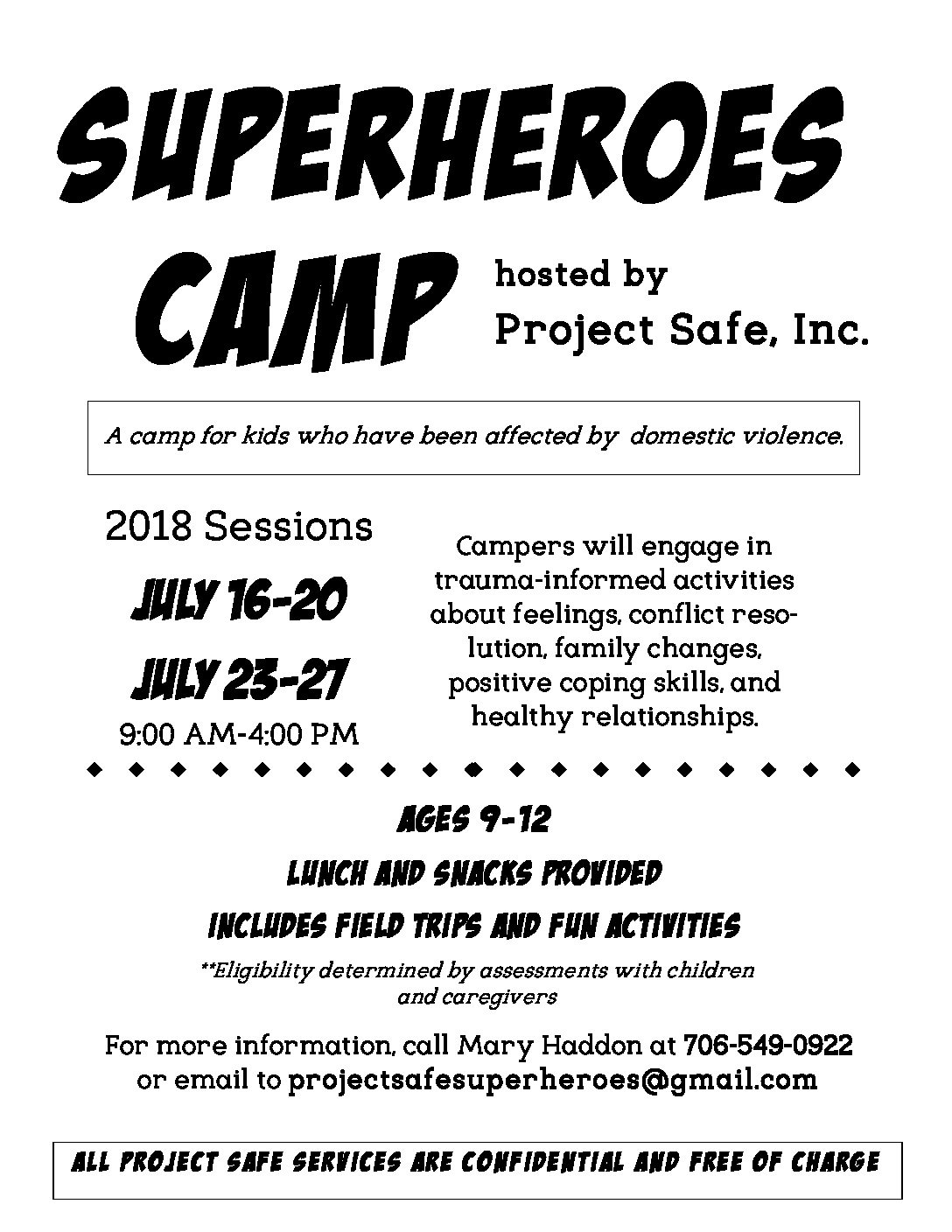 It's that time of the year again, and this year Project Safe is expanding its Superheoes Camp to two weeks! Superheroes Camp provides children who have experienced domestic violence with a fun, interactive, and therapeutic environment to heal from the trauma of witnessing the domestic violence. Camp will be held July 16th-20th and 23rd-27th.
Latest News
Project Safe Thrift Store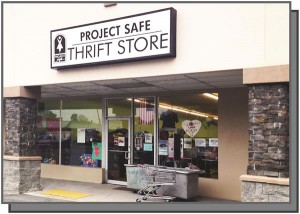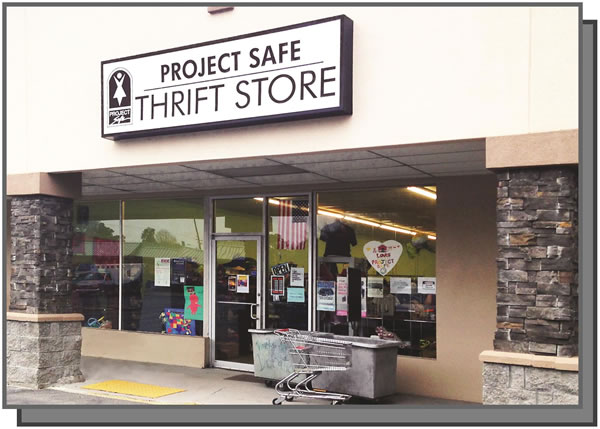 We accept clothing, household goods, sheets, towels, furniture, and small appliances at our thrift store. Project Safe clients can shop at the store for free, while the public may purchase items at very low cost. All proceeds support Project Safe services. Donations are accepted during store hours only, Monday through Saturday 10am-6pm and Sunday 1pm-6pm.  Please do not leave donations when the store is closed. We cannot guarantee that your donation would be used as it was intended if you leave donations after hours. Donations are more likely to be soiled or taken if left after hours. Call 706-425-8863 for more information. 995 Hawthorne Ave. (Bell's Shopping Center)