Working to End Domestic Violence
Project Safe has SO many volunteer opportunities. For more information about volunteering, please email our Community Involvement and Volunteer Coordinator, Kendall Worman, at kworman@project-safe.org!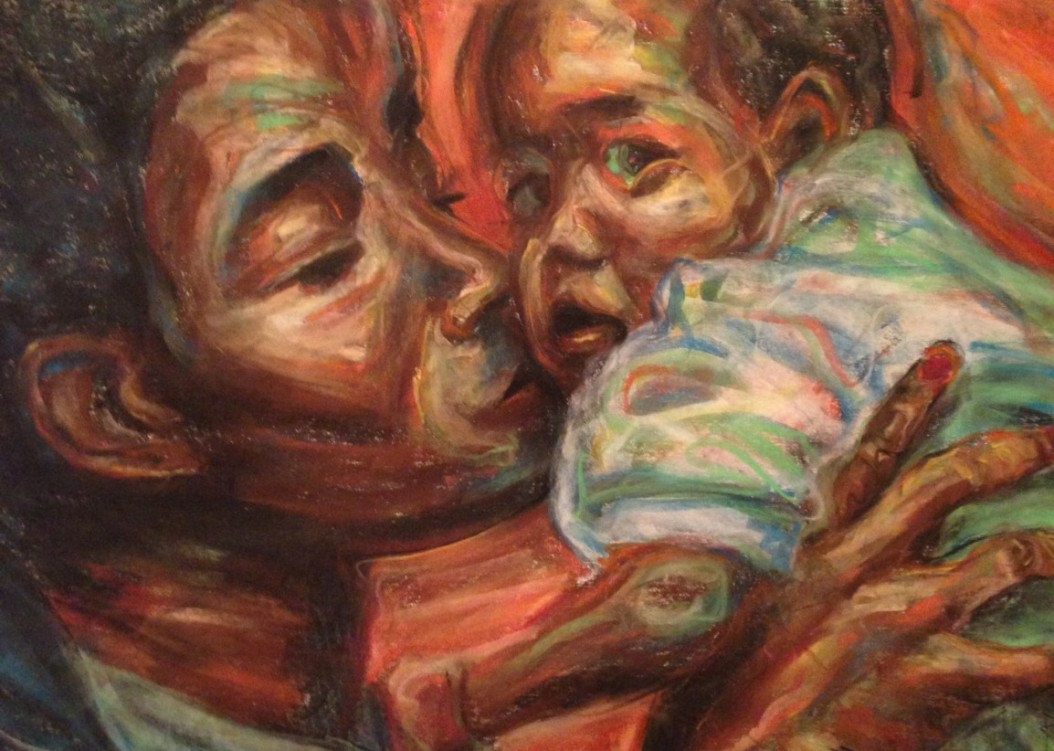 Are you worried about a loved ones safety? Read about these different ways to help someone in a domestic violence situation.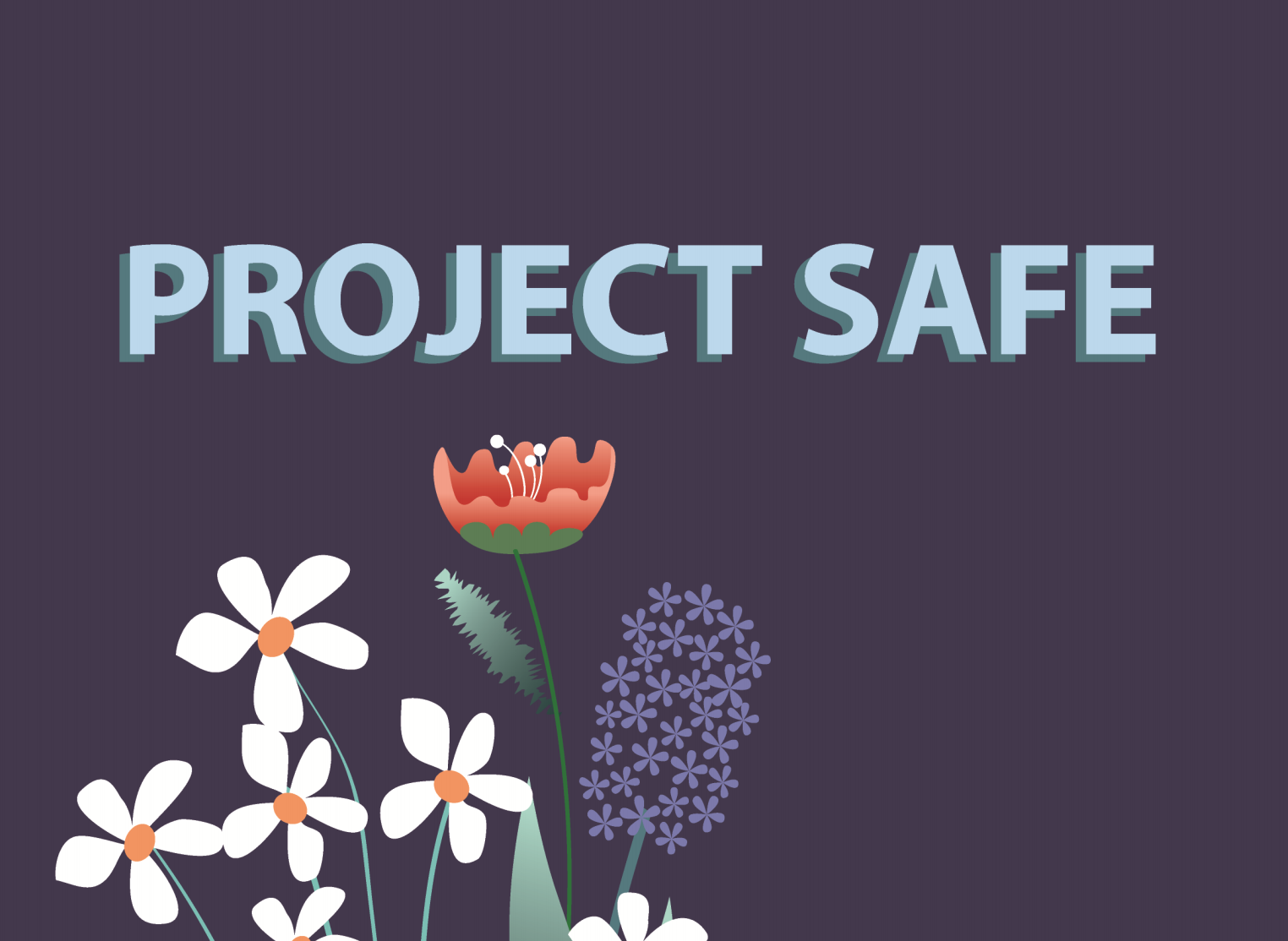 Check out our 2016 Annual Report! Read about our success stories from the 2016 year and how to become more involved by donating or volunteering.
Latest News
Project Safe Thrift Store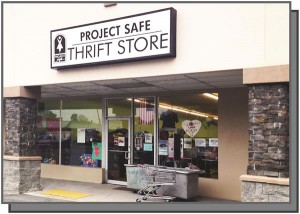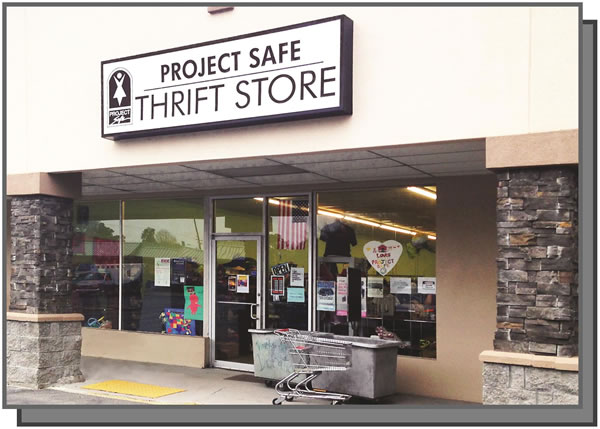 We accept clothing, household goods, sheets, towels, furniture, and small appliances at our thrift store. Project Safe clients can shop at the store for free, while the public may purchase items at very low cost. All proceeds support Project Safe services. Donations are accepted during store hours only, Monday through Saturday 10am-6pm and Sunday 1pm-6pm.  Please do not leave donations when the store is closed. We cannot guarantee that your donation would be used as it was intended if you leave donations after hours. Donations are more likely to be soiled or taken if left after hours. Call 706-425-8863 for more information. 995 Hawthorne Ave. (Bell's Shopping Center)