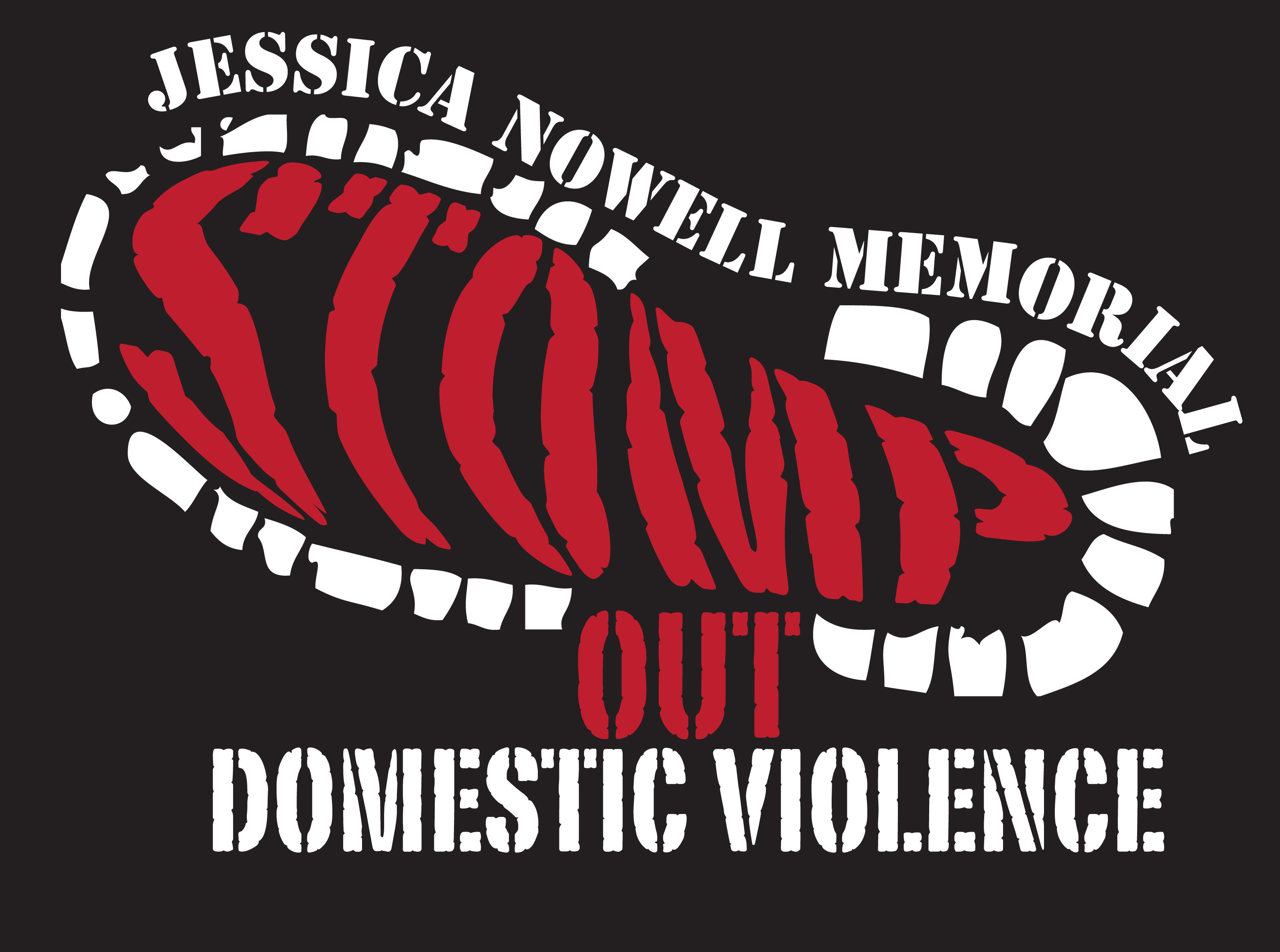 Stomp Out Domestic Violence Step Show
Stomp 2017 was another great success! All the teams were awesome, and Project Safe was amazed to see the passion and knowledge each team had for spreading awareness about domestic violence.
Stomp 2018 is December 2nd!
Clarke County students, teachers, and staff stomp out domestic violence in this exciting step show. Stomp 2018 will mark the 8th annual step show, raising money for Project Safe and putting an end to domestic violence! The show will be held at Clarke Central High School on December 2nd, 2018 at 4pm. Tickets will be $10 for adults and $5 for kids and students with IDs. Judges will award honors to their favorite teams, but the community and audience will get to choose their own favorite by contributing "votes" to the team of their choice. Each dollar donated counts as one vote. We hope to see you there!
Team 1:Barnett Shoals Elementary

Team 2:Oglethorpe Avenue Elementary

Team 3:Burney Harris Lyons Middle

Team 4:Clarke Middle

Team 5:Hilsman Middle

Team 6:Cedar Shoals High