Farewell to the Vagina Monologues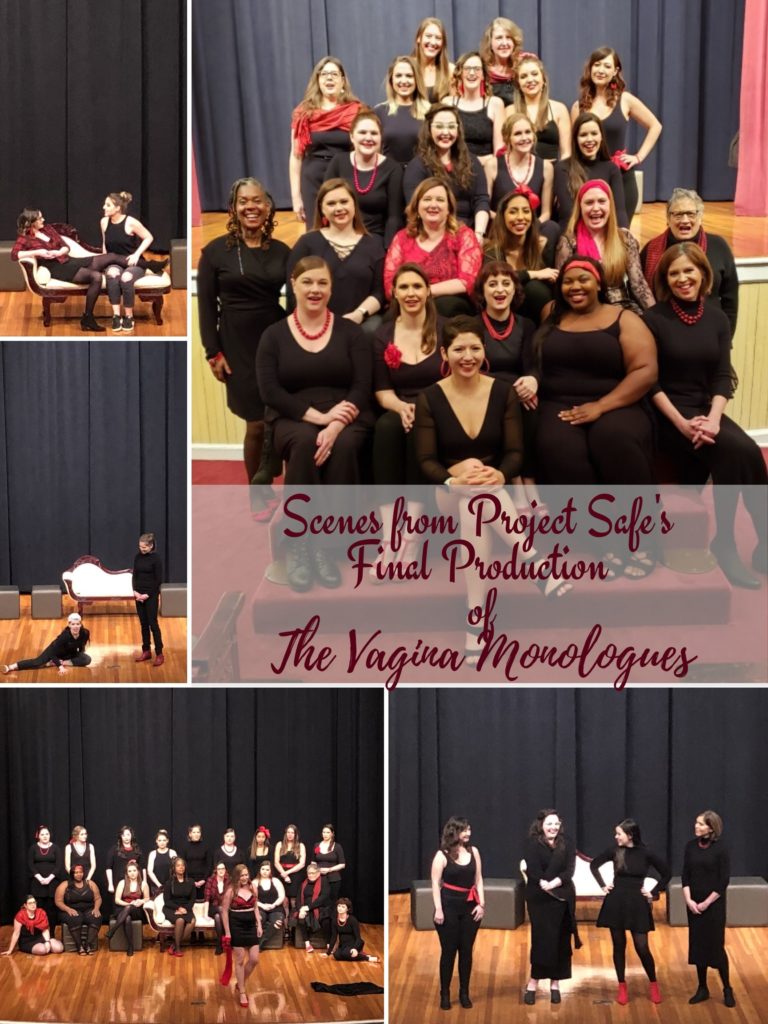 After 20 successful years, Project Safe's The Vagina Monologues has had its final curtain call. During its lifetime, this production has had over 400 women perform and over a dozen directors and co-directors. 
   For its final year, Linnea Ionno, who has been involved in The Vagina Monologues since 2014, volunteered as the director. In 2020, the production had the largest cast it has had in years and each person is bringing their own voice to the stage. The 23 cast members were of all ages and backgrounds and included lawyers, counselors, social workers, academics, college students, and a high school student. 
Project Safe is grateful to the cast and community for their support. The proceeds over the years have directly benefited Project Safe clients and helped Project Safe carry out its mission. Project Safe is working on a different event, so stay tuned to learn what it is. 

 
Learn more about Eve Ensler, Vagina Monologues, and the history of V-Day.