Want to learn more about Domestic Violence and other resources? Check out these links below!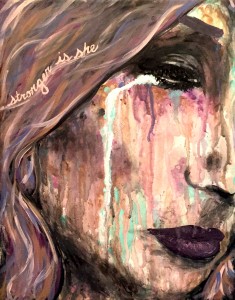 Dynamics and Lethality Factors – Watch Video
2014 Magistrate Judges' Training Video (Joan Prittie and Ben Makin) – Watch Video
Project Safe Access to the Courts Video – Watch Video
Project Safe Access to the Courts Spanish Version – Watch Video
Ahimsa House–shelter and aid for animals affected by domestic violence
Vets for Pets–A local program that fosters the pets of victims of domestic violence
Georgia Coalition Against Domestic Violence– information and resources about domestic violence in Georgia
Community Connections– a nonprofit, multi-program human service agency for Northeast Georgia
National Network to End Domestic Violence– a social change organization dedicated to creating an environment where violence against women no longer exists
Georgia Legal Services Program– a non profit law firm providing legal representation in civil matters to low income Georgians
Athens Area Homeless Shelter– a local non profit providing shelter and services to homeless families
Tuck– an online portal with a comprehensive homeless shelter directory
National Coaltion Against Domestic Violence– a national organization of grassroots shelter and service programs for battered women
Hopeline is a program that connects survivors of domestic violence to vital resources, funds organizations nationwide and protects the environment. Hopeline has been collecting cell phones to give to survivors since 2001 and for more information on donating to this cause please click here.
Rehab Center– Dual treatment center to assist survivors of domestic violence who are also dealing with substance abuse addiction.
Alcohol Treatment – Resource to find Alcohol Recovery Centers.
A review of home security systems: http://www.reviews.com/home-security-systems/ and https://www.consumeraffairs.com/homeowners/aaa_alarm_systems.html
Evaluation Form–for staff to download annual self evaluation