Vagina Monologues
Upcoming Events
No upcoming events scheduled...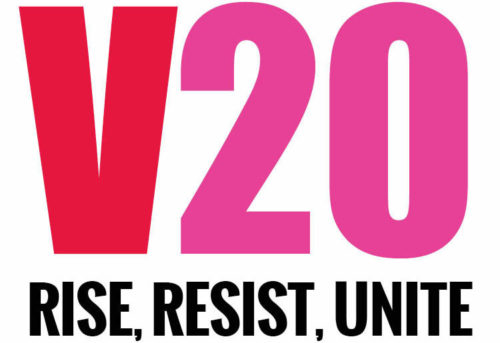 THANK YOU TO EVERYONE WHO SUPPORTED THE 2018 VAGINA MONOLOGUES PERFORMANCES. UNTIL NEXT TIME!
Join us for Project Safe's 19th Annual production of Eve Ensler's award-winning play, The Vagina Monologues. Women of all ages and backgrounds perform monologues ranging from humorous to devastating, profound to profane. Show starts at 8:00 pm each night at the UGA Chapel except for the 3:00 pm Sunday matinee. Tickets are $15, general admission and all proceeds go to Project Safe's work of ending domestic violence through crisis intervention, ongoing supportive services, systems change advocacy and prevention and education.
2/15 General Admission Vagina Monologues Ticket: $15
2/16 General Admission Vagina Monologues Ticket: $15
2/17 General Admission Vagina Monologues Ticket: $15
2/18 General Admission Vagina Monologues Ticket: $15