VDay 2020 marks Project Safe's 20th and final production of Eve Ensler's The Vagina Monologues!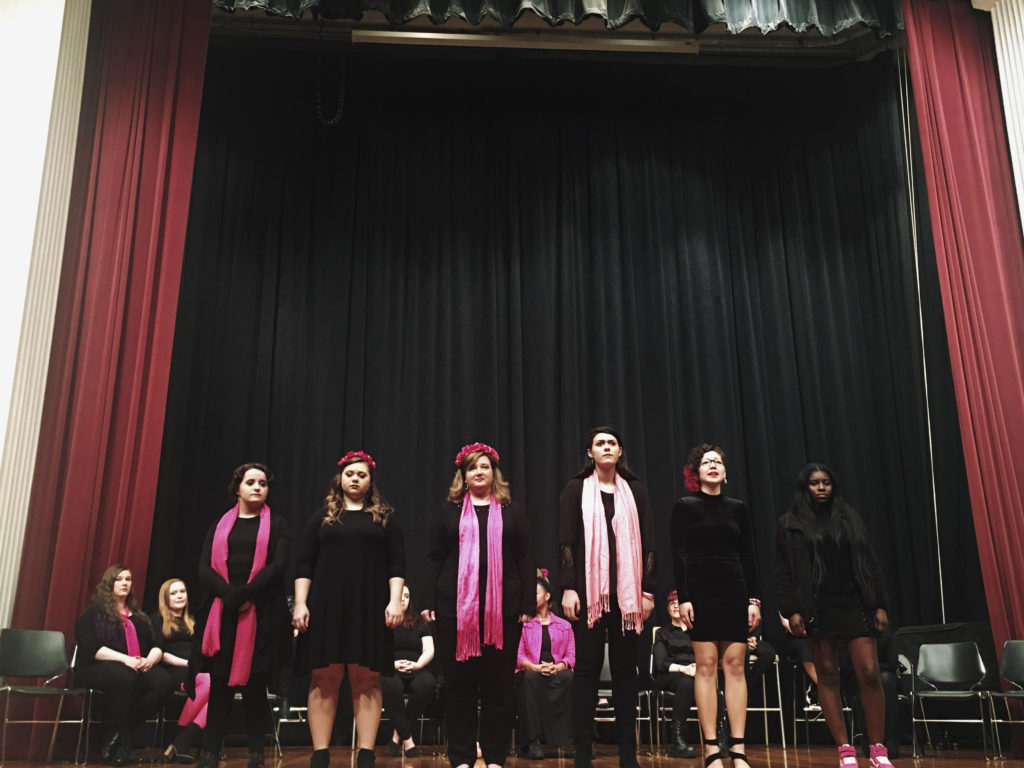 Project Safe's 

The Vagina Monologues

is a show you DON'T want to miss.
 Women of all ages and backgrounds perform monologues ranging from humorous to devastating, profound to profane. The show is held in the UGA Chapel and tickets are $15, general admission. All proceeds go toward Project Safe's work of ending domestic violence through crisis intervention, ongoing supportive services, systems change advocacy and prevention and education. 
Look for updates on our Facebook page !To learn more about Eve Ensler, Vagina Monologues, and the history of V-Day, click here.