Stomp Out Domestic Violence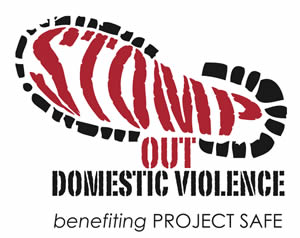 November 17th, 2013
What happens when teams of novices are matched with experienced step coaches? Find out November 17th at 4:00pm at the Classic Center! Judges will award honors to their favorite team, but the community and audience gets to choose their favorite as well by contributing in honor of their chosen team. Each dollar donated counts as one vote. Voting opens November 1st. Click on your team's button below, to go to our secure paypal page. Enter the amount of your vote in whole dollar increments and follow the instructions for either using your paypal account or paying with a credit card.
Tickets are on sale now at the Classic Center. Purchase at the Classic Center box office or click
HERE
to purchase online at
www.classiccenter.com
.
Click
HERE
to see videos from the 2012 show.
Click
HERE
to see videos from the 2011 show.
Team #1:
Alps Elementary /
Studio Dance Moms

Team #2:
JJ Harris Elementary /
JJ Harris Teachers

Team #3:
Clarke Middle School /
The MAMAs

Team #4:
Hilsman Middle School /
Model Citizen Salon

Team #5:
Clarke Central High School /
Gamma Sigma Sigma

Team #6:
Cedar Shoals High School /
DanceFX

Donate
You can help, no donation is too small and you can bea part of the solution...