Nearly 1.5 MILLION high school students nationwide experience physical abuse from a dating partner in a single year.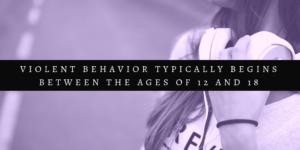 BREAKING SILENCE IS A PROJECT SAFE INITIATIVE that helps teens recognize and avoid unhealthy relationships by encouraging them to speak out and get help when needed.
We believe that dating shouldn't hurt. Everyone deserves a safe and caring relationship, free from abuse. Education and support go hand-in-hand in our quest to create advocates for breaking the silence. The Breaking Silence texting line provides support, information & referral sources, and counseling or outreach assistance. You can also receive guidance on how to support friends or loved ones.
If you or someone you know needs help with an unhealthy relationship, do not stay silent. Contact the Breaking Silence teen texting line: (706) 765-8019