Athens MLK Day of Service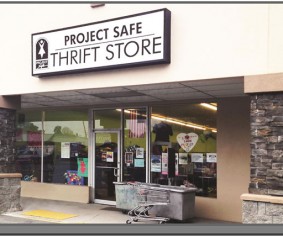 The 15th Annual Athens MLK Day of Service will be held on Monday, January 16, 2017.
The MLK Day of Service is meant to celebrate and honor the birthday of the famed civil rights leader, Martin Luther King Jr. The Athens event is part of a national initiative that began in 1994 when the U.S. Congress designated the Martin Luther King Jr., federal holiday as the only holiday observed as a national day of service.
The Project Safe Thrift Store is a site this year for volunteers and we hope to see you there! Come out to honor the life of Martin Luther King, Jr. while supporting Project Safe's mission of ending domestic violence. 
Posted by Joan Prittie on Monday, January 9th, 2017 @ 3:10PM
Categories: News