Working to End Domestic Violence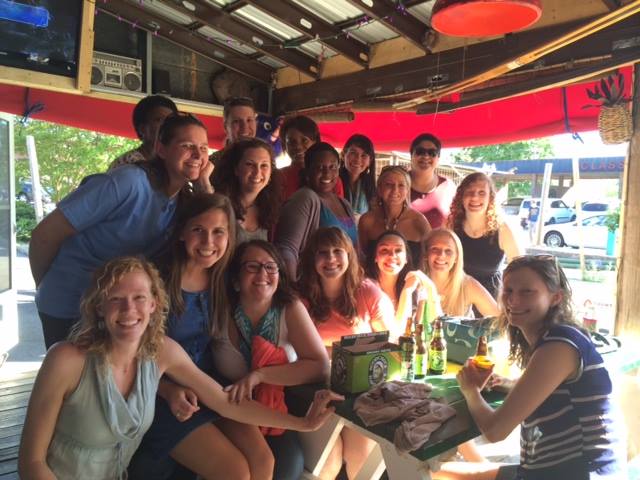 Project Safe interns make important contributions to our work while learning valuable skills in a supportive environment.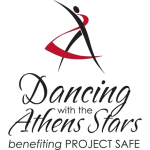 Check out the great line up of performers for the 8th Annual Dancing with the Athens Stars April 18, 2015!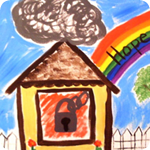 Read our Annual Reports to hear about success stories. You can also learn how to become more involved by donating or volunteering.
Latest News
Latest Videos
Project Safe Thrift Store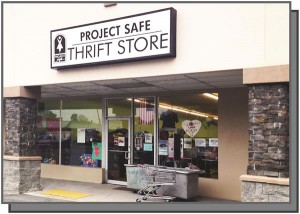 We accept clothing, household goods, sheets, towels, furniture, and small appliances at our thrift store. Project Safe clients can shop at the store for free, while the public may purchase items at very low cost. All proceeds support Project Safe services. Donations are accepted during store hours only, Monday through Saturday 9am-5pm. Please do not leave donations when the store is closed. Call 706-425-8863 for more information. 995 Hawthorne Ave. (Bell's Shopping Center)